The Middle Tennessee Disc Golf Association (MTDGA) is a non-profit organization committed to promoting and growing the sport of disc golf in Rutherford County, Tennessee.
We hold events at various disc golf courses in the region, and take pride in helping maintain our three main courses: Barfield Crescent Disc Golf Course, Sharp Springs Disc Golf Course, and Central Valley Disc Golf Course. These courses offer a diverse range of challenges for players of all skill levels and are kept to the highest standards.
Our dedicated board of volunteers, including a President, Vice President, Secretary, Treasurer, and Event Coordinator, work to ensure that our organization and events run smoothly. Each of our three main courses also has a designated Course Coordinator who run regular events and ensures the courses are always in top condition for players to enjoy.
In addition to maintaining our courses, we host tournaments and events throughout the year to bring players together and promote the sport. Whether you're a seasoned pro or new to the game, we welcome you to join us and experience the fun and excitement of disc golf in Middle Tennessee.
MTDGA Board – 2023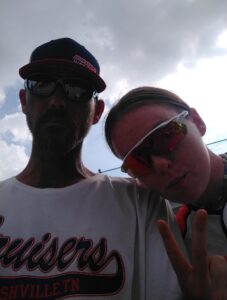 President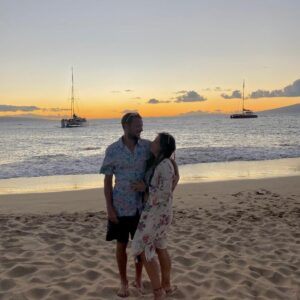 Secretary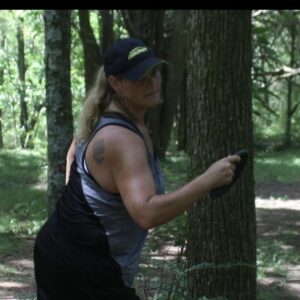 Treasurer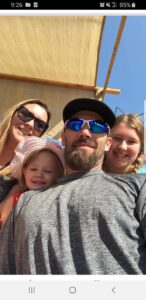 Event Coordinator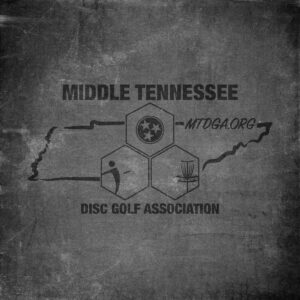 Course Coordinator Sharp Springs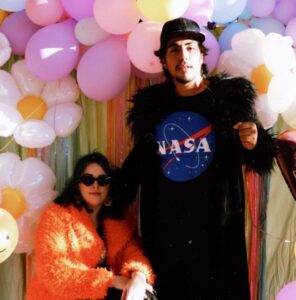 Course Coordinator Barfield Crescent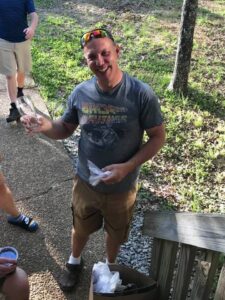 Course Coordinator Central Valley
MTDGA Bylaws